Sell Your Designer & Luxury Items
Like many of us, sometimes you want to throw away or clear out items that you don't use anymore, but if it's a luxury or designer item it can be hard to part ways with a high-end product you invested in. That's where Designer Exchange comes in, as rather than simply throwing away something pre-loved so that it ends up buried in a landfill, you can sell it on our online marketplace and be paid up front based on how much our authenticators think it's worth. We wanted to provide our sellers with a quick and easy way to sell their luxury items safely and securely, working with industry professionals of pre-loved designer fashion to get an accurate valuation. With Designer Exchange you can sell your designer bags, clothing, accessories and more the way that you want, from the comfort of your sofa through our website or in-person at one of our stores. Whatever works best for you.
HOW IT WORKS
01

Get Your Quote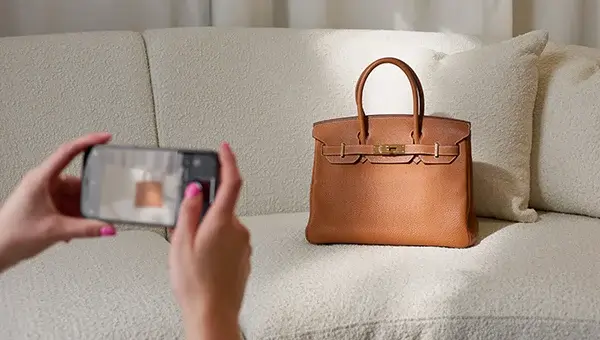 Upload pictures and information about your items for a quick and free preliminary quote
02

Post Your Item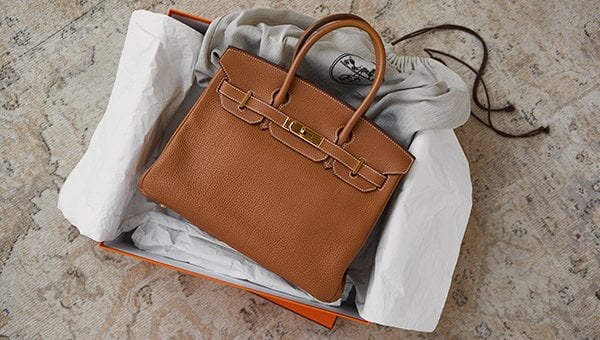 Post your item to the Designer Exchange Studio with the free label provided then fill in your address, bank details and ID details on Your Account
03

Authentication Process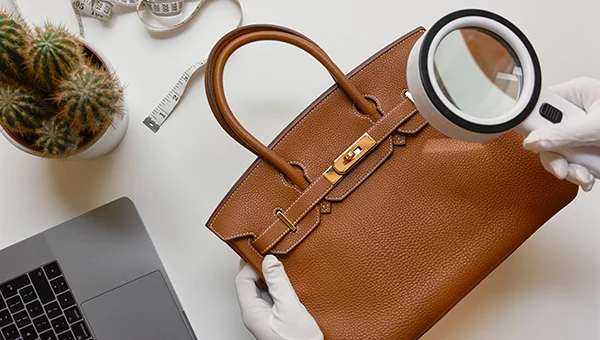 Your item will be authenticated and purchased. If the price is less than quoted, we will be in touch and can post the item back to you if required.
04

Receive Your Payment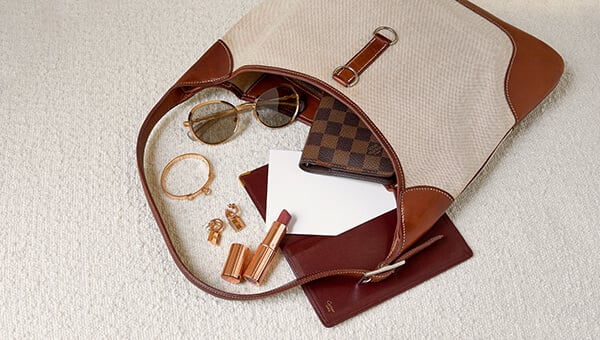 Within just 48 working hours from arrival in the studio, your payment (either bank transfer or a higher priced Designer Exchange voucher) will be with you.
Our aim is to provide sellers and fans of luxury and designer wear with a way to clear room in their wardrobe for new purchases, without the need to create more waste that then damages our planet. We provide buyers with a greener option when purchasing their favourite designers and sellers with a way to make money and act sustainably at the same time. If we've learned anything, there is always somebody who would pay good money for a luxury item you might just throw away. At Designer Exchange we accept thousands of items from hundreds of different well-known designer brands, with Chanel, Gucci, Alexander Wang, and Balmain being among just a few of the high-end labels we buy and sell. So, if you have decided to throw out some of your past luxury purchases, why not see if you could make a little money from them first?
With a 5 star rating on Trust Pilot and thousands of happy customers who'll vouch for our professional and efficient service, the process of selling your luxury items on Designer Exchange is simple to complete. We'll handle most of the work for you, all you have to do is send us a picture of your item so that we can give you a preliminary valuation and quote, then by following the remaining steps we can authenticate it and get your money on its way to you. If you prefer a more traditional approach, you can even visit us in-store so you don't have to worry about a thing. It's also important to remember that we are not a consignment store, meaning that as soon as your designer items have been approved and authenticated, you'll be paid up front and without fail.
To make sure we'll accept your item before you send it over to us for authentication, please look over the two guidelines below to see what our standards are when purchasing your luxury items from you. This is because there are some brands we will not accept and also because we expect items to be in a certain condition.
These two FAQs are:
So, if you wish to sell your luxury or designer item through Designer Exchange, contact us today and find out how much you could earn.