Counterfeit Goods Policy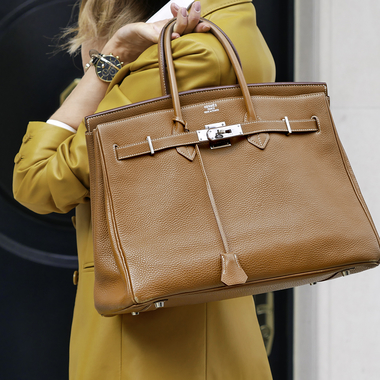 All products purchased and sold by Designer Exchange are authentic and covered by a 12 month authenticity warranty from the point of purchase.
Designer Exchange does not buy or sell counterfeit products. Fake products are illegal and not tolerated in Designer Exchange stores or on the designerexchange.com website.
Fake or counterfeit goods include designer accessories, clothing and shoes that use or bear the brand name, logo, motif or trademark of a company that did not manufacture the item.
Knowingly selling counterfeit goods to Designer Exchange may result in the closure of the customer's account in addition to other actions.